Mining, Staking, Blockchain Nodes, and DeFi.
Innovating in Digital Assets
Neptune is at the forefront of financial technology and provides our investors access to diversified blockchain and cryptocurrency assets that benefit from revenue, yield, and appreciation.
Neptune Digital Assets is a cryptocurrency leader that works to accelerate the growth of cryptocurrency.

Conduct Blockchain Research
Neptune conducts research on cryptocurrency, decentralized finance, and the overall blockchain technology market to make data-driven decisions.

Allocate Capital Strategically
Capital is used to operate revenue-generating blockchain nodes, Bitcoin mining, staking, decentralized finance (DeFi), and other investments.

Optimize and Reinvest Earnings
Any earnings is used for reinvestment to further grow Neptune projects producing compounding value.
Diversified Cryptocurrency
The end result is that Neptune investors benefit from diversified assets that leverage cryptocurrency appreciation, revenue generation, and other technology growth.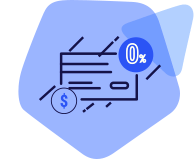 Diversified Cryptocurrency Growth
Neptune provides our investors with access to diversified cryptocurrency assets that benefit from appreciation and revenue generation along with incredibly low operational costs.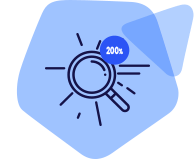 Neptune is committed to advancing financial technology and accelerating the mass adoption of digital currency through the continual research and investment in financial and blockchain technology.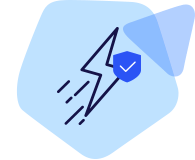 We have a strong team of blockchain and fintech industry veterans, technology experts, and business leaders that have consistently demonstrated their ability to create long-term shareholder value.

Our vision and mission is to help advance financial technology and accelerate the mass adoption of digital currency and payments. We believe we will become the global public market cryptocurrency leader.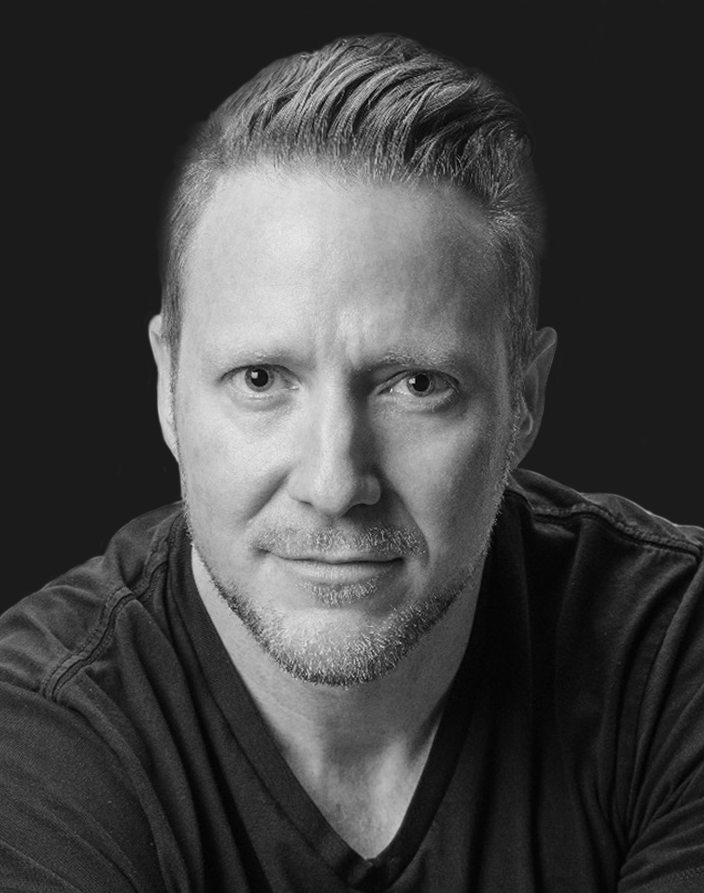 Cale Moodie, BSF, CPA, CA
CEO, Director, Co-Founder
Mr. Moodie is a serial entrepreneur and CPA with a career in public markets in roles as founder, CEO, CFO, director, and audit committee chair for numerous publicly-traded companies on both the TSX-V and CSE.

Cale has been involved in over $150M in financings and financial transactions. He was an avid gold bug turned bitcoiner in the early days of cryptocurrencies, attempting to launch the first publicly traded bitcoin company in 2013. Cale holds a Bachelor of Science from UBC and became a Chartered Accountant while working for KPMG in Vancouver before his foray into capital markets.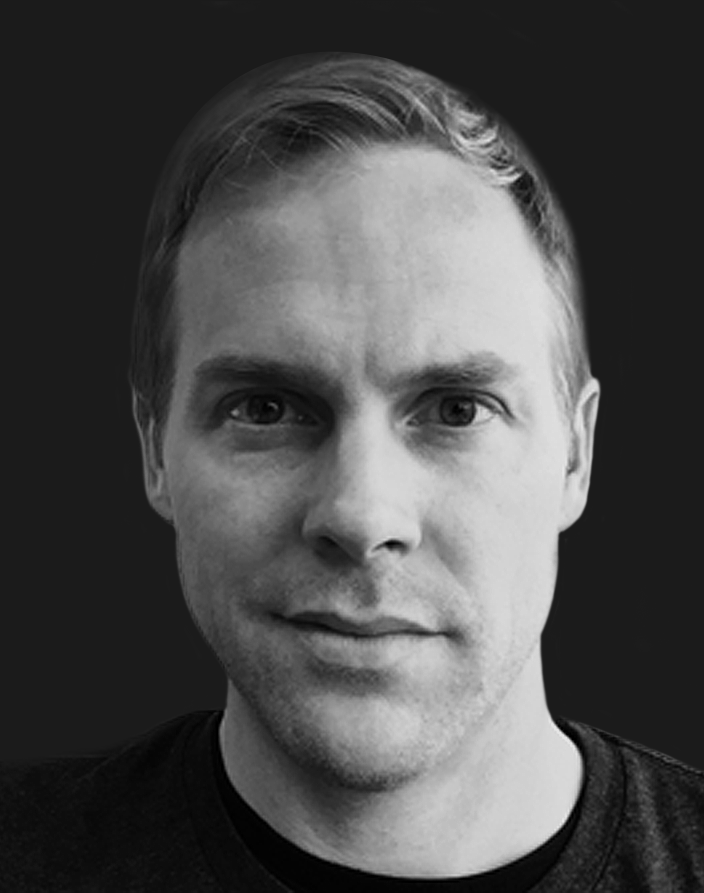 Kalle Radage, BSC, MBA
COO, Director, CO-Founder
Kal is an entrepreneur focused on software, payments, and financial technology. He is the co-founder and chairman of Clearly Payments and was President of a leading payment processor, Payfirma, until it was acquired. He has held senior roles at Oracle, Nokia, and Sabela Media, which was successfully acquired.

Kalle was also a Venture Capitalist at Nokia Ventures and BDC Venture Capital, investing in enterprise and consumer tech. He is an active member of the tech community as an advisor, investor, and board member. Kalle holds a BSc in Computer Science from UBC and MBA from IESE Business School.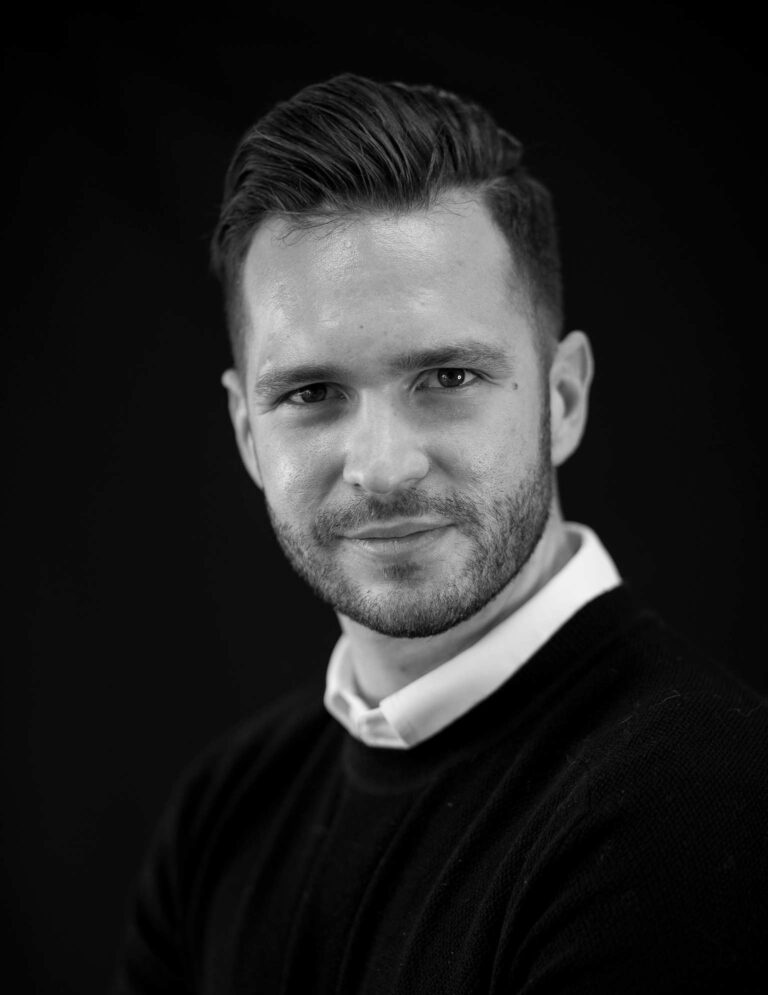 Dustin Zinger
Investor Relations
Dustin Zinger is the Investor Relations Manager for Neptune Digital Assets. Dustin focuses on ensuring our investors and the market have all the relevant information.

He began his investment career by raising capital for real estate investments and private placements.

Since 2017, Dustin has been actively involved in the cryptocurrency and blockchain space, helping investors bridge the gap between traditional public markets and digital assets. Mr. Zinger excels in marketing and building relationships with investors in the blockchain community.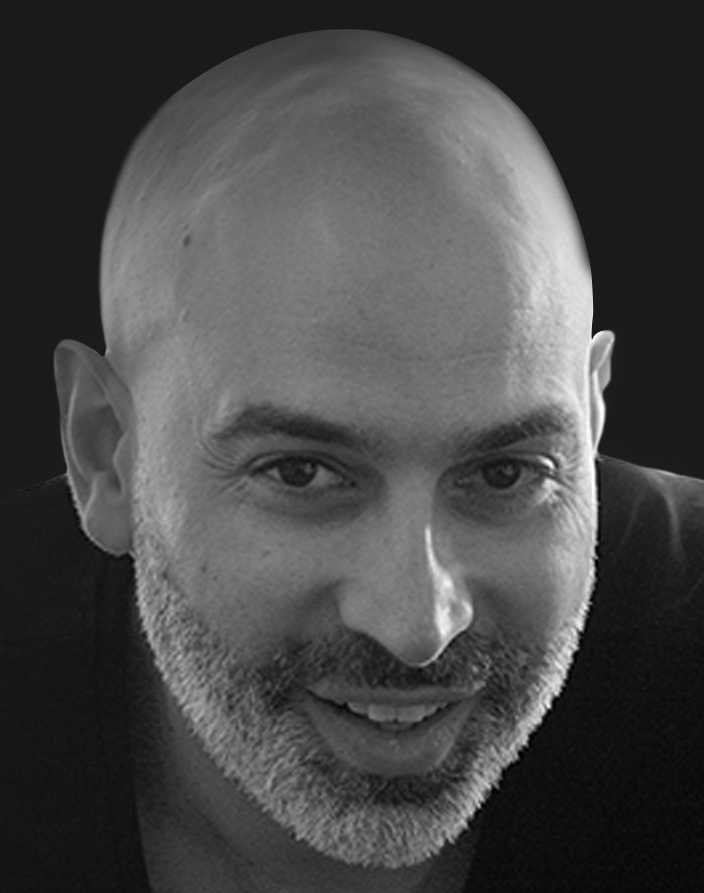 Dario Meli
Independent Director
Founder of 5 different companies, which include Invoke Media, Foodee, and Quietly Media. Dario Meli is an entrepreneur and presently is Chief Executive Officer for Quietly Media, which he founded in 2013. Mr. Meli previously held the position of Chief Executive Officer & Director at Invoke Media. (he founded the company in 2000), Partner at Music Direction, Principal at Novare Res and Manager of Operations at TIO Networks.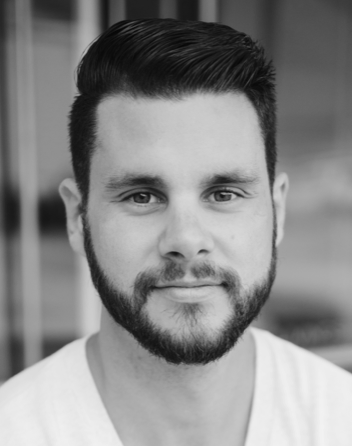 Mitchell Demeter
Independent Director
Mitchell is the CEO of Madali Ventures, a Canadian online cryptocurrency company and co-founder of Madali Ventures. He is a serial entrepreneur with a range of experience in blockchain, exchanges, and currency trading. He brought the world its first Bitcoin ATM and first physical Bitcoin brokerage in 2013. Mr. Demeter was the Co-Founder of one of Canada's first cryptocurrency exchanges, where he led the exchange to its acquisition in 2015.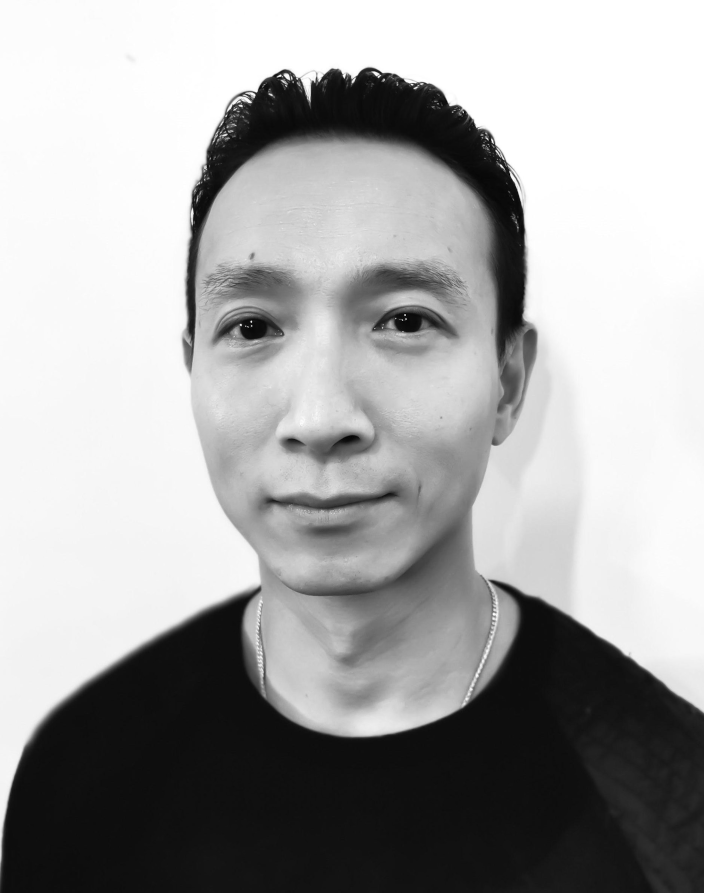 Carmen To, CPA, CA
CFO & Director
Carmen To is a CPA, CA, and previously worked at KPMG LLP on both private and public company clients.

Carmen To is now an independent consultant and successful entrepreneur working in a variety of industries from real estate to management consulting. Carmen joined the Neptune Digital Assets board of directors in 2019.


Suite 2700, The Stack, 1133 Melville Street, Vancouver, British Columbia, V6E 4E5, Canada