Continually expanding our Bitcoin mining and blockchain infrastructure
Powering the Bitcoin Blockchain
Neptune's Bitcoin mining operations power the growing decentralized financial economy. Our computing power generates earnings for the work of securing and processing transactions across the Bitcoin network.
Neptune runs next generation GPU mining machines in North America with access to low cost renewable power. Neptune is committed to growing our mining operations while minimizing the environmental impact.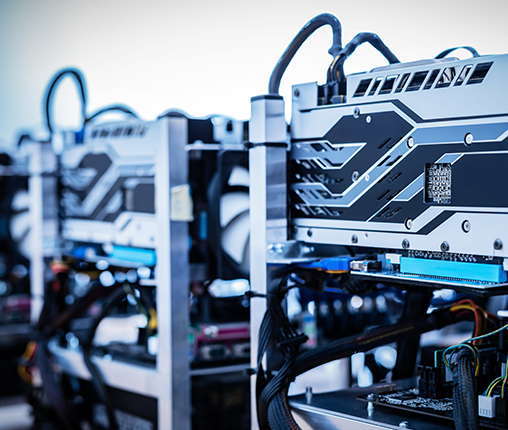 Renewable Energy Bitcoin Mining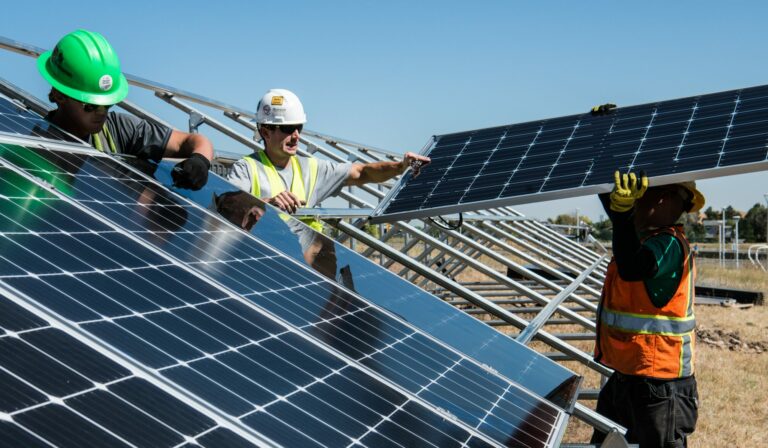 We aim to make green Bitcoin mining a reality. Our vision is to make cryptocurrency green and to promote Bitcoin use that is environmentally, economically, and socially sustainable.
We are focused on using renewable energy like solar, hydro, and wind to power our Bitcoin mining operations. We look for ways to reuse any unused form of energy, such as the heat generated during mining Bitcoin.
Maximizing Return on Invested Capital
Bitcoin mining profitability and strong return on capital drives our operations. We're continually working to increase the number of mining units while securing access to low-cost power. As with all Neptune operations, we ensure that we keep operational costs incredibly low so we can deploy capital in other ways that generate shareholder value.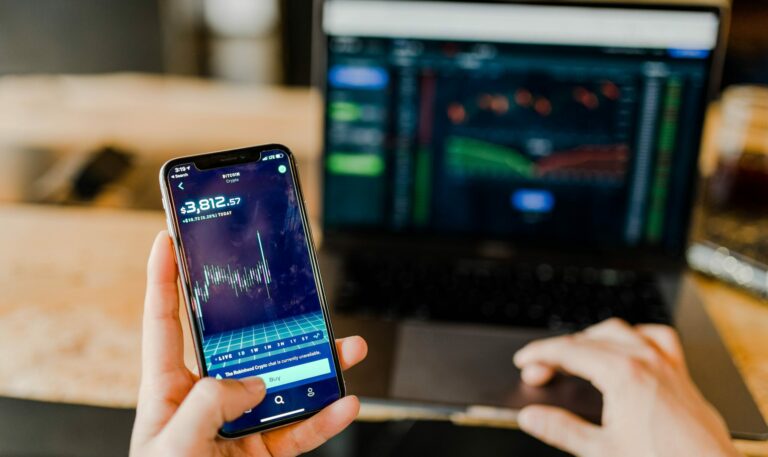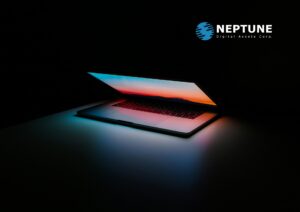 VANCOUVER, British Columbia – October 26, 2023 – Neptune Digital Assets Corp. (TSX-V:NDA) (OTCQB:NPPTF) (FSE:1NW) ("Neptune" or the "Company"), a cryptocurrency
Read More »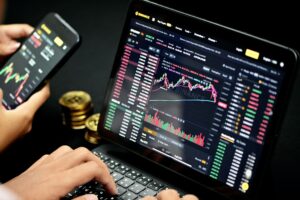 VANCOUVER, British Columbia – September 8th, 2023 – Neptune Digital Assets Corp. (TSX-V:NDA) (OTCQB:NPPTF) (FSE:1NW) ("Neptune" or the "Company"), a cryptocurrency
Read More »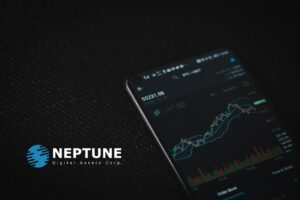 VANCOUVER, British Columbia – August 28, 2023 – Neptune Digital Assets Corp. (TSX-V:NDA) (OTCQB:NPPTF) (FSE:1NW) ("Neptune" or the "Company"), one of
Read More »