Decentralized Finance | DeFi
Decentralized finance (DeFi) puts the power of financial transactions into your hands, removing all brokers and intermediaries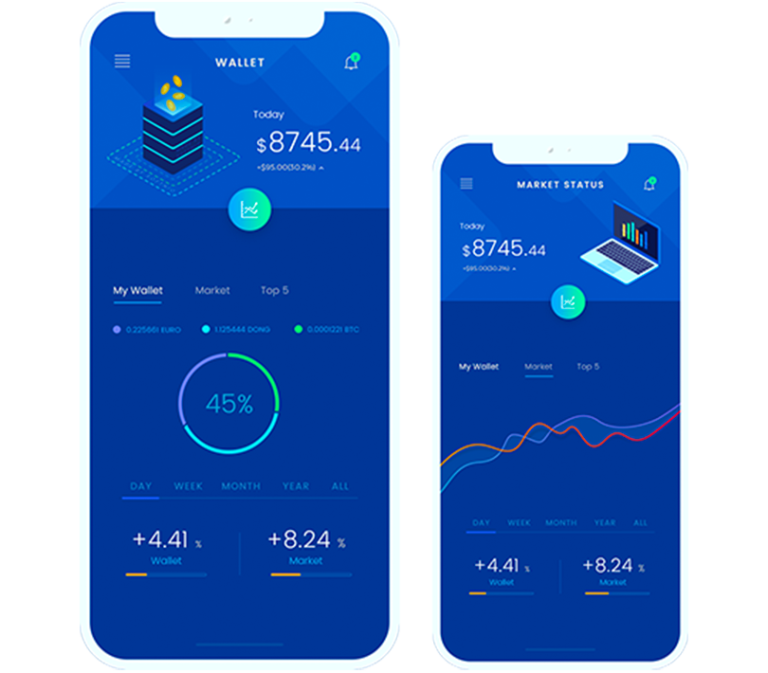 Neptune and Decentralized Finance
Neptune is forging a path in the growing economy of DeFi. This comes in the form of innovative financial areas like yield farming and smart contract lending and borrowing. 
Neptune works with best-of-breed partners to grow secure and high yield assets with efficient use of capital and growth for shareholder value.
Benefits of Decentralized Finance
Decentralized finance removes central controllers and brokers which facilitates faster and cheaper transactions with no minimum transaction amounts, no paperwork, full transparency, and auditability.
Smart contacts over blockchain networks provide the transparency and security that is unparalleled in the traditional finance world. DeFi opens everyone to the financial system irrespective of income, wealth, or geographic location.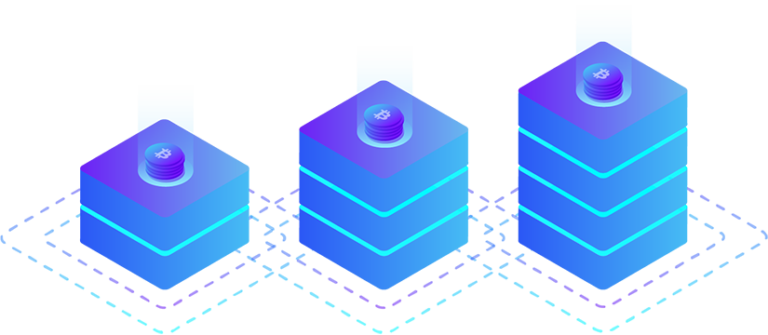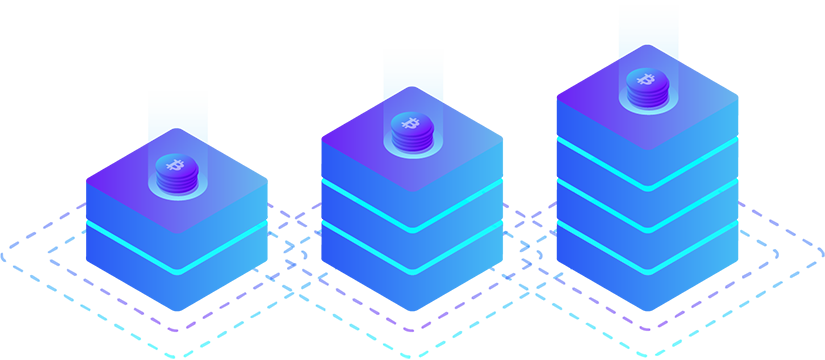 Invest in DeFi and the Future of Finance with Neptune
Decentralized finance expands the use of blockchain from a store and transfer of value to a platform for sophisticated financial use cases. Record sums have been pouring into DeFi creating new ways of generating returns.