Neptune started off focused on running nodes, validators, and proof-of-stake blockchain systems. As we emerged from 2020, we moved into the proof-of-work systems, in particular Bitcoin. We found the decentralized nature of Bitcoin, along with the Layer 2 and Layer 3 platforms being built on Bitcoin, making it a market leader. Bitcoin has grown into an ecosystem that embodies the future of finance.
To dip our toes into the Bitcoin mining and strengthen our operational expertise, we did our initial deployment with refurbished Antminer S17s. We did this to lower our initial capital expenditure and lower any risk. With our s17 deployment, we became comfortable with the operations and overall economics of Bitcoin mining.
This brought us to the point where we made a larger investment into 200 new Antminer S19 Pro Bitcoin mining machines. These are the top of the line Bitcoin mining rigs.
Neptune's Pallets Of S19 Bitcoin Mining Rigs Arrive Holding Facility In USA Waiting For Transport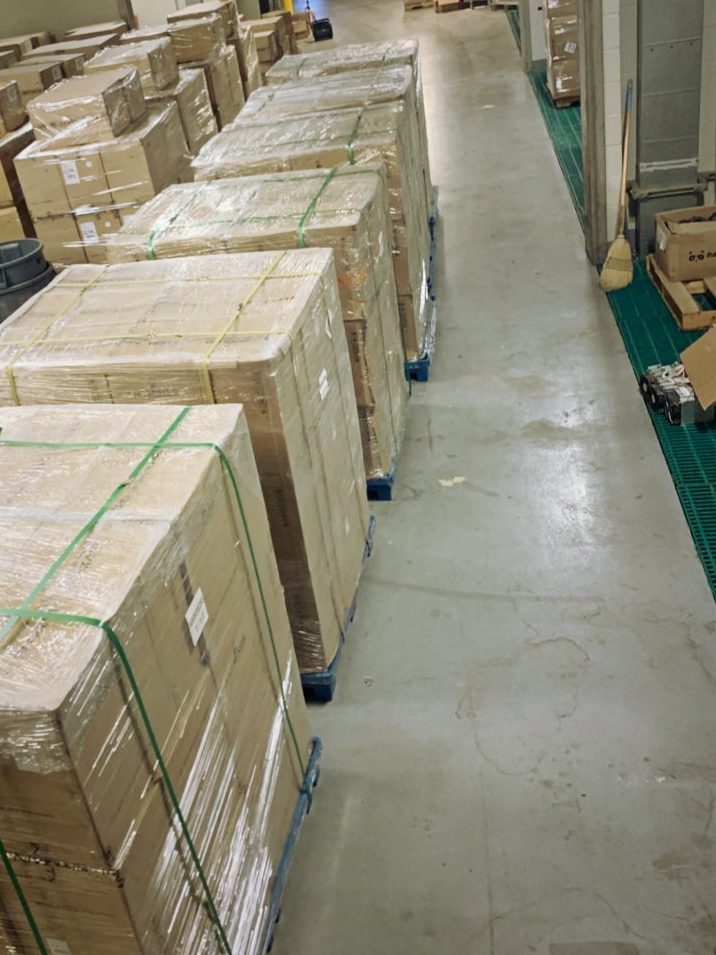 Although new s19 Pro mining rigs are more expensive, they provide a longer lifespan and higher efficiency which will bring more profitability to Neptune. We ordered the Bitcoin mining machines through our growing network of blockchain infrastructure partners.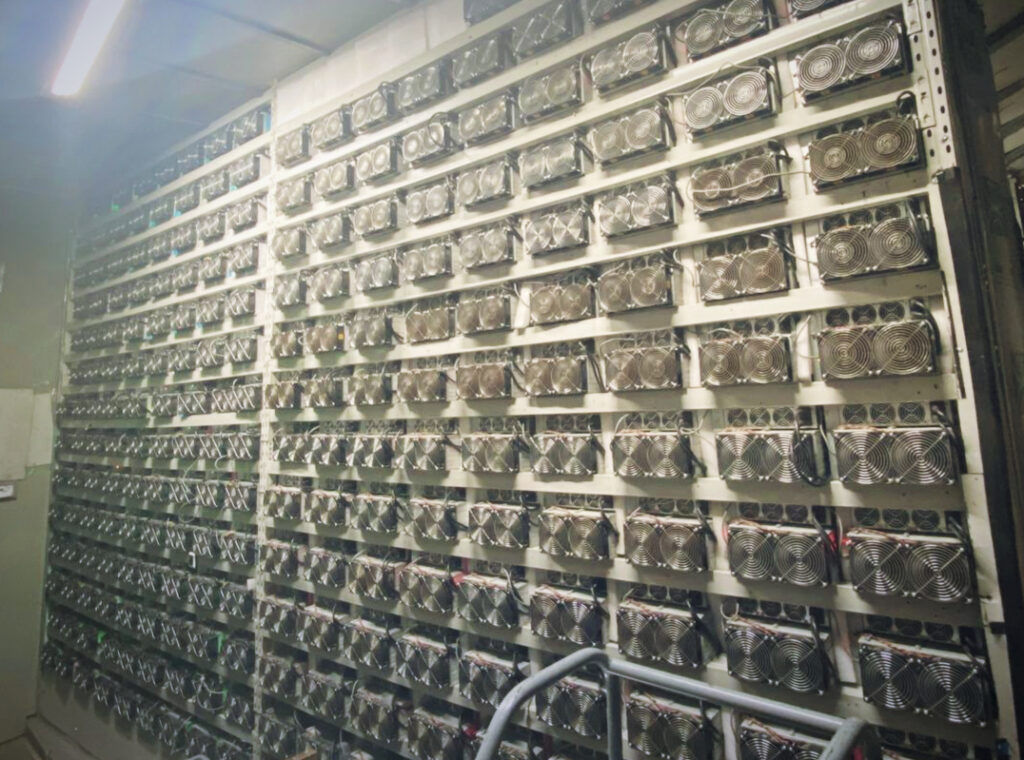 Installation Of the S19 Pro Bitcoin Mining Rigs On Their Racks In One Of The Top Mining Facilities In The USA
A further 530 new Antminer S19 Pro Bitcoin mining machines have been ordered and are in the process of being delivered to Neptune. This new order will bring a significant bump to Neptune's hash rate in the coming months.
The First Order of 200 S19 Pro Mining Rigs Are Live And Operational With More to Come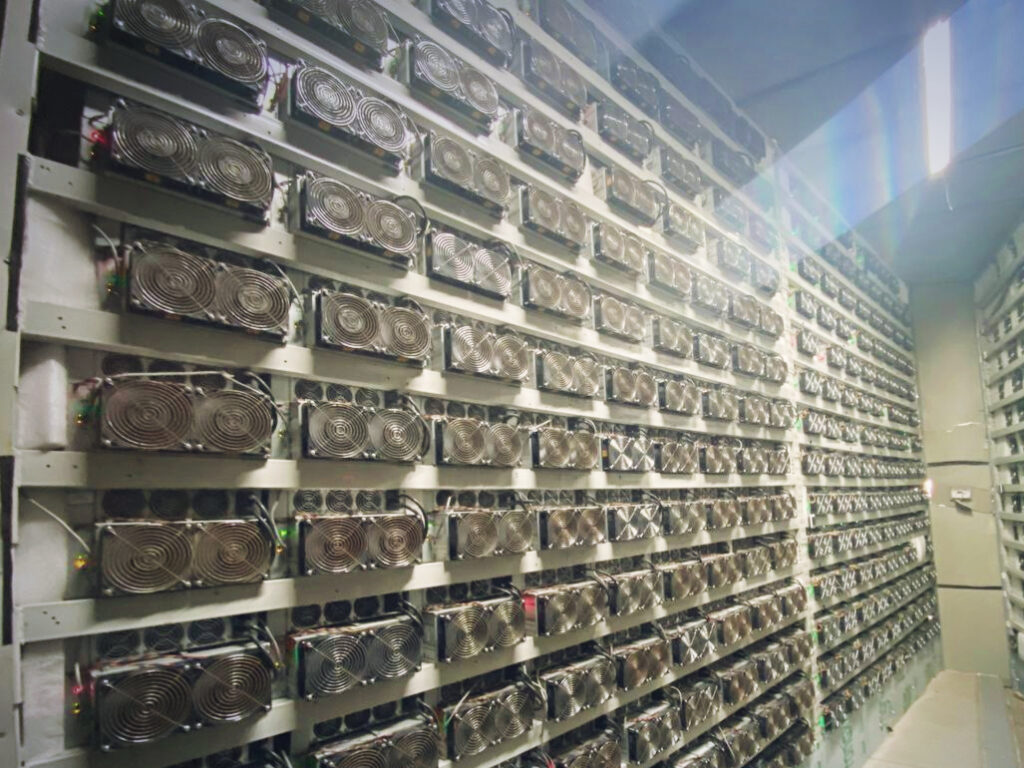 We want to thank our world class partners that played a part in procuring, shipping, installing, pooling, and maintaining our mining infrastructure. Today's environment has made logistics and the global supply chain complex and our team was able to handle it with efficiency and professionalism. We look forward to continuing to scale our Bitcoin mining operations.